Hi Everyone!
This is Kartik. This is my son Nandan who's grown up and I have become a kid. It's a reversible reaction more so! Welcome to our Daddy-Son travel blog, where we talk about places and what we observe.
As a travel blogger, Vlogger and storyteller, I was recently profiled by 'The Mint' news paper on their Sabbatical Series. I have also been quoted in newspapers and online magazines – The Economic Times, The Times of India ,The Print.
We live south of the Vindhyas range of Mountains in India which bisects and divides the country into one distinct part. I head a cricket analytics start up.
Travel is a means for me to connect with nature and the world at large to observe people, places and customs. I get an opportunity to weave stories through Images and Video and also get to be a part of them. In between these is the opportunity for positive reinforcement for travel brands to feature in the video. I work with selective brands if our philosophies in story telling match
I was the IndiBlogger Award Winner for the 'Environmental Photography' for 2017 for a campaign I did with a resort chain in the Andaman Islands.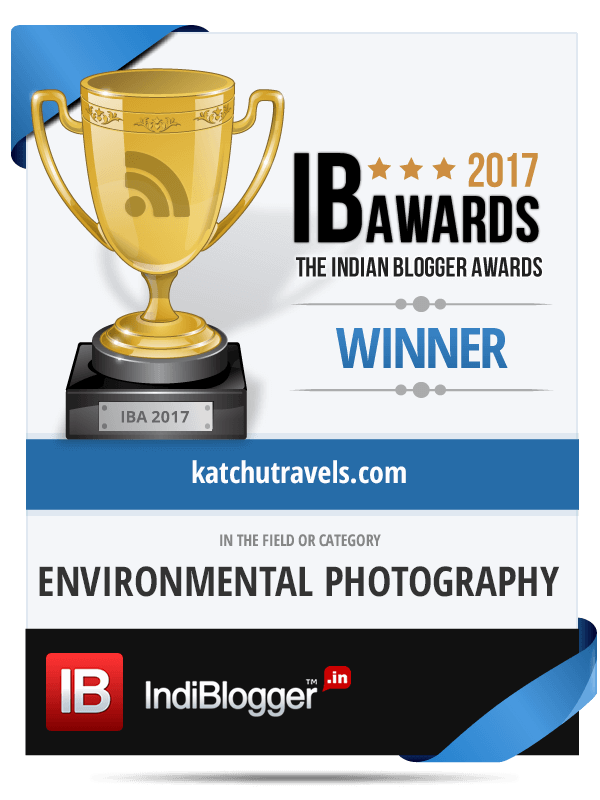 I have previously also won awards for photography from Goa Tourism(2013), Nikon(2015) and have also displayed my travel images at a photography exhibition [as part of Tea Festival India 2017, that was covered by Deccan Herald during a Tea Festival in Bangalore. If this sounds interesting and you want to work with me, all this and more is covered in detail on my Media Kit
I have worked with SkyScanner India on a campaign that recreated the trail of the yesteryear classic-'The Beach'- done as a 4 part photo and video documentary.
This was also covered by Tourism Thailand in their Blog
I have worked with Decathlon to cover the Covelong Surf Festival as a photographer in 2016, and as a film-maker/photographer in 2017
I travel solo, with friends, or with my little son [to teach him responsible travel and to know that the world is a beautiful place]. These are usually the story formats that I use on my blog.
If you are a Hotel Chain, Home Stay, Tourism Board, Online Travel Agent, Destination Management Company, or an Airline, then please feel free to reach me through email at kartik [at] katchutravels [dot com] with the subject line as 'partnership'
Here is a link to my latest MEDIA KIT [Updated as of January 2018], which helps you understand why you should work with me.
No Authors Are Currently Enabled
Tick the "Show On About Us Page Template" checkbox on each author profile you wish to showcase here.